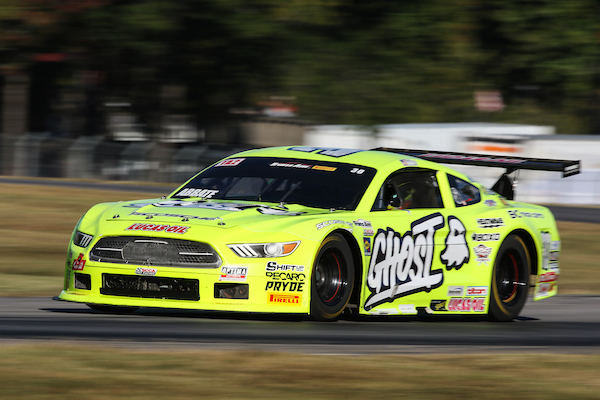 The Trans Am National Tour Series presented by Pirelli took to the beautiful grounds of Virginia International Raceway last weekend for its 11th round of the 2022 Championship season. This high speed and mega challenging track has been a regular for the series, but it was the first time Michele Abbate would make a visit to the track.
Although the race weekend schedule seemed to provide adequate practice time for Abbate to get familiar with it, unfortunately it was quite the opposite. "There were less than 20 minutes of clean, green, test time in total and it made it so much harder for me to gain confidence in the car. This track is very demanding and unfortunately only seat time will make that easier… I really do like the track though, I hope to adapt quickly, but that's a lot to ask for as we head into qualifying", Michele admitted.
Due to the lack of track time, the BC Race Cars team and Michele decided the session for qualifying was going to be used for more practice. "Sometimes that is the only option when there are so many black flags during practice and testing", Crew Chief Anthony Philleo shared.
With maximizing the time allotted, Michele was unable to improve her lap time from the test session and earned a P31 starting spot out of the 38 car field. "It's a bit disappointing to see on paper, but these are long races and I am out here learning the track more with each lap, so we'll look forward to moving up in the race – as I am confident I will get faster", Michele shared.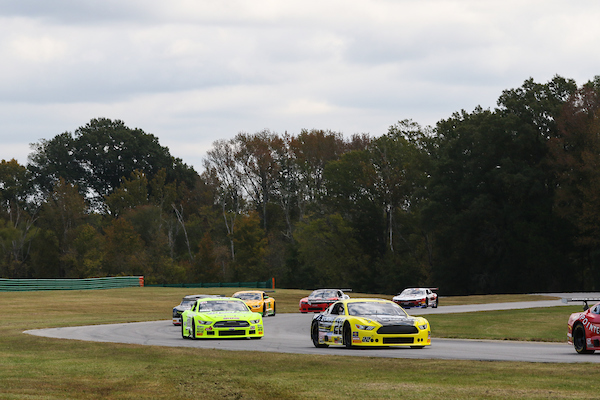 With just 1 lap completed of the Saturday 100-mile feature race the caution was brought out. Lots of contact and hard racing, Abbate advanced several positions after the green flag conditions came back. She worked her way through several battles as she moved into the top 20. There was some contact through the roller coaster section of the track, but Michele was able to get back on track and continue with losing a few positions.
Abbate took the white flag in the 19th position, and as she came around for the checkered she made up one more spot, placing her in the 18th spot as she crossed the line. Another impressive charge towards the front with her fastest lap (1:53.4) of the weekend on lap 13 of the 31 lap race. "I knew I would benefit from consistent laps and track time – there is still a lot for me to work on here considering my lap times but we had an awesome race and another strong finish!", she said.
Due to several driver infractions and post race penalties Michele moved up to the 15th position once the official race results were posted. There was a significant incident that happened towards the end of the race and Michele's clean driving awarded her 3 additional spots after she passed 13 cars on track! Her continued progress is a great sign of improvement and she is looking forward to finishing out the season in Austin, TX for the finale at Circuit of the Americas!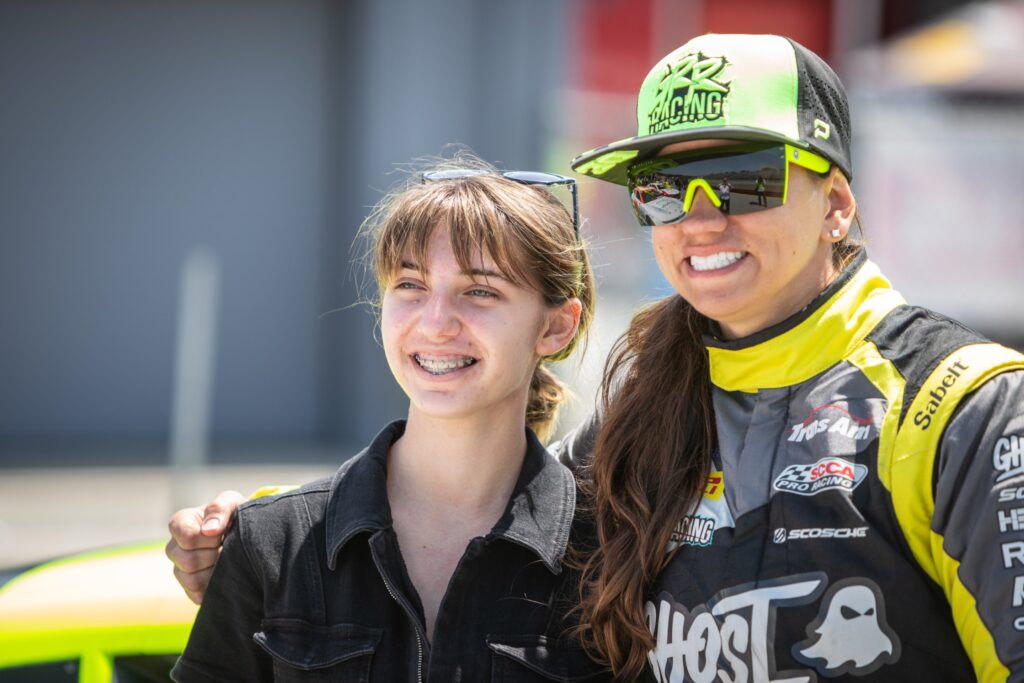 Stay tuned as the Trans Am Series Fan Favorite Award voting will begin soon and she will be counting on you for support! You can catch the VIR Race on CBS Sports Network on Wednesday, October 12 at 7:00 p.m. ET, with an encore presentation later that evening at 12:30 a.m. ET
Lastly, we are doing a LIMITED PRE-ORDER for the 2022 Grr Racing Performance Team Jersey! Click the link to reserve yours now! This is only for a limited time so be sure you don't miss it! Order yours here!