 GRRracing is teaming up with KE Arms to raffle off a KE-15 Action Carbine!*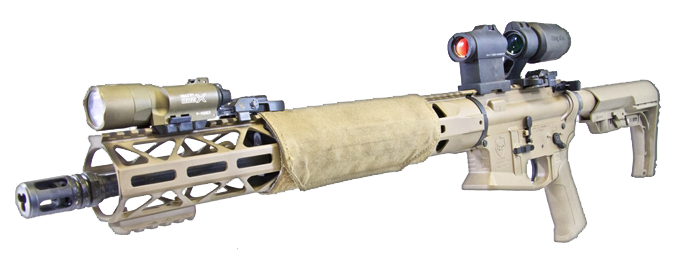 We are offering a chance for you to win a KE-15 Action Carbine (Valued at $1,899.95+). There are a total of 250 tickets available for $20 each, and you can get a bonus entry if you buy 5.
For detailed information about all that KE Arms has to offer, visit:
KEArms.com
ALL TICKETS ARE SOLD OUT!
*Photo for reference only, optics and light not included. KE Arms will contact winner about specifics.