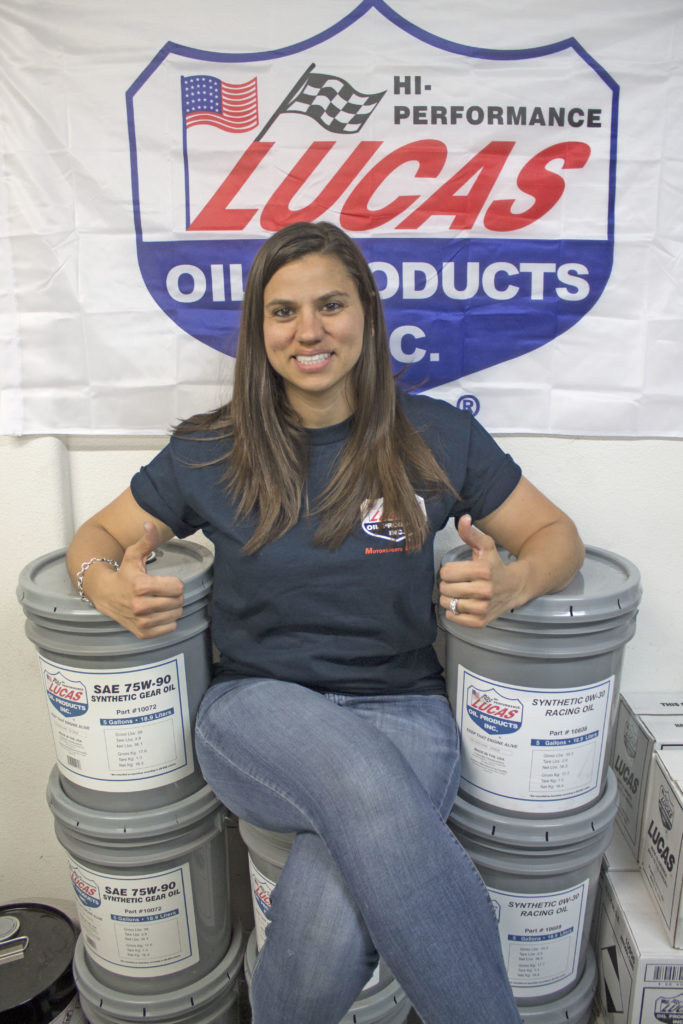 Las Vegas, NV – With the ongoing quest of seeking out the best partners in the industry, there's no doubt that the Grr Racing team diligently does their homework where a mutual opportunity may exist. There are many choices when it comes to any product and oil is one that can't go overlooked.
The team is extremely proud to announce their most recent partner to join their road racing efforts, Lucas Oil, as they make their debut into the professional Trans Am Series with the #30 Grr Racing TA2 Chevy Camaro.
Team owner and driver Michele Abbate expresses, "If you're an enthusiast or a pro you've heard of Lucas Oil, and well.. you should be using their products if you want to win! It is such an honor to partner, represent, and have the outstanding support from the Lucas Oil family. There are many drivers that I've looked up to who have had the same support and I am humbled and proud to be a part of the team."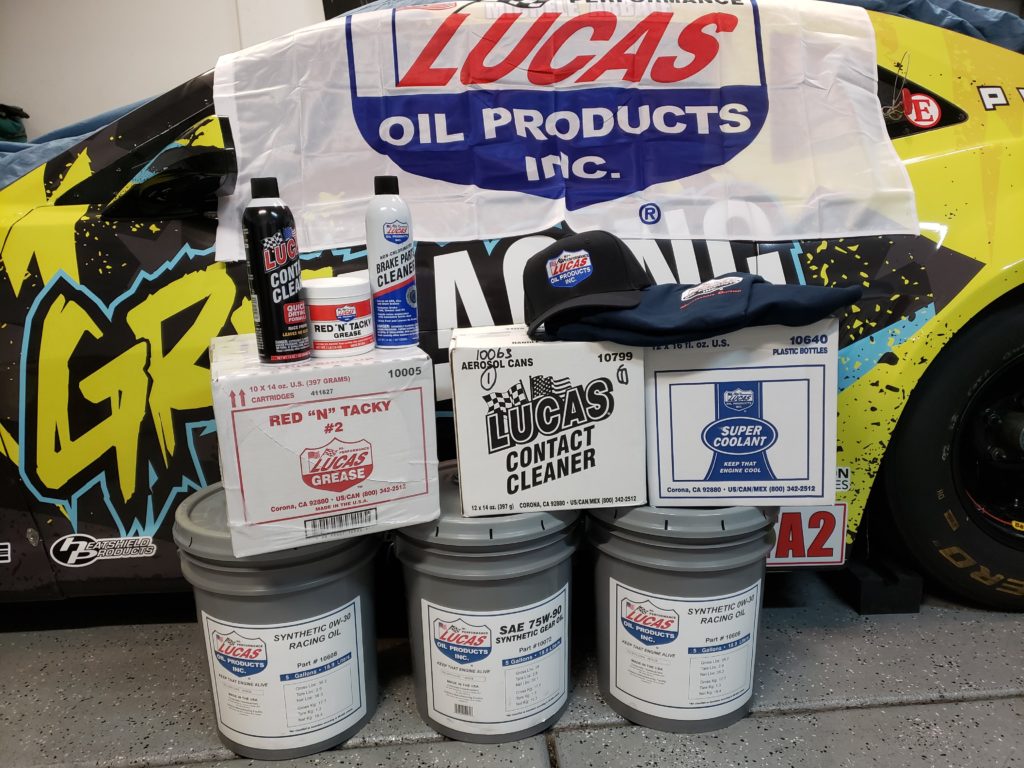 With the wide range of quality products available from engine oil to brake cleaner and everything in between, the team is grateful to have gained the affiliation and recognition with such an established and respectable company and it is truly a perfect match for this determined and passionate team. Director of Motorsports, Tom Bogner, stated, "Lucas Oil products are very proud to support Grr Racing with Lucas Oil Products this season. We have wanted to get our brand involved in Trans Am for quite some time and we all feel this will be a great way to introduce Lucas Oil, with a proven team and driver… looking forward to seeing Michele on the podium with Lucas Oil under the hood."
Don't miss the first Trans Am West Coast Series race April 13-14 at Thunderhill Raceway and be sure to follow Lucas Oil, Grr Racing, and Michele Abbate on social media!