KE Arms x Grr Racing Rifle Raffle Video
The Grr Racing team is excited to announce the opportunity to win your very own KE Arms KR 15 Action Carbine Rifle!!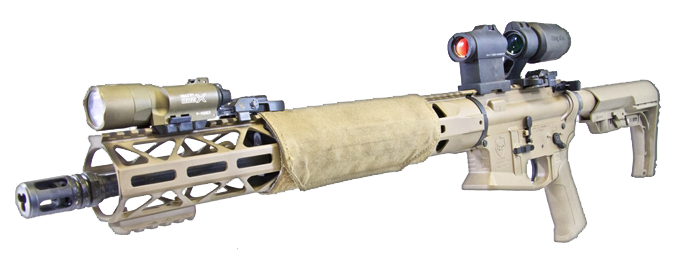 Raffle tickets are just $20.00 each and there are only 250 tickets up for grabs.
If you purchase $100 worth of tickets you'll receive one more bonus entry!
For more information about the KE Arms KE 15 Action Carbide Rifle click here!
and for more information about the raffle and to purchase your tickets visit http://www.grrracing.com/KEArms